The Area's Leading Provider of Drone Aerial Photography
Philly by Air was born in early 2014 by Matt Satell to showcase a bird's eye view of Philadelphia.  Matt was always passionate about technology and saw an opportunity to leverage drone quadcopters to capture unique perspectives and views that were previously science fiction.
Since our launch, we've has become the area's go-to source for high quality aerial photography and video productions.  Using a fleet of professional-grade drone quadcopters, Philly by Air has worked with customers across a broad range of industries including:
Commercial Real Estate
Events
Golf Courses
Manufacturers
Construction
Inspections
Hospitals
Schools/Universities
Gear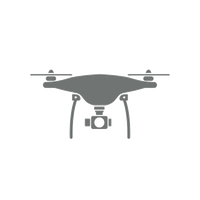 Phantom 4 Professional
High performance drone with advanced camera capable of capturing 29MP still images and ultra HD 4k resolution video footage.  Versatile and capable of handling most projects.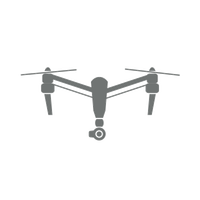 Inspire 2 with Zenmuse X7 Lens
Top of the line professional-grade quadcopter with cinematic quality camera.  Designed for high-end filmmaking and delivers stunning resolution and image quality.  It's 24 MP camera sensor with high dynamic range can capture 6K CinemaDNG, 5.2K Apple ProRes, or 4k.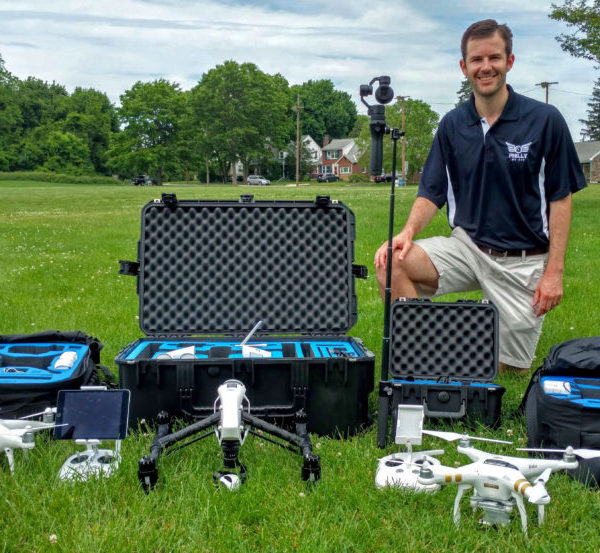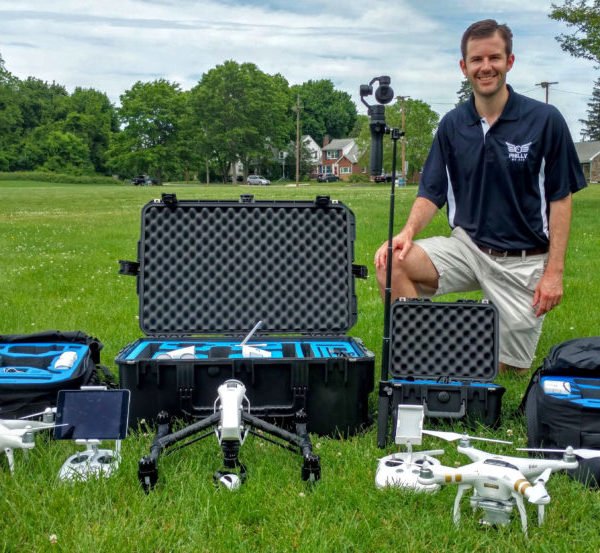 Matt Satell, Founder of Philly by Air
Stock Footage
If you're interested in drone stock footage, check out our sister site – Aerial Stock Studio.
[us_logos columns="5″ style="2″ items="%5B%7B%22image%22%3A%221881%22%7D%2C%7B%22image%22%3A%221891%22%7D%2C%7B%22image%22%3A%221882%22%7D%2C%7B%22image%22%3A%221883%22%7D%2C%7B%22image%22%3A%221923%22%7D%5D" breakpoint_1_autoplay="0″ breakpoint_2_autoplay="0″ breakpoint_3_autoplay="0″]