Aerial Photography Services
Premium Drone Photography and Video
Philly by Air helps clients capture cinematic-grade aerial photography and video footage.  We use a fleet of professional-grade drone quadcopters and have experience working across a wide range of industries.

Contact us today to find out how Philly by Air can get the footage you're looking for.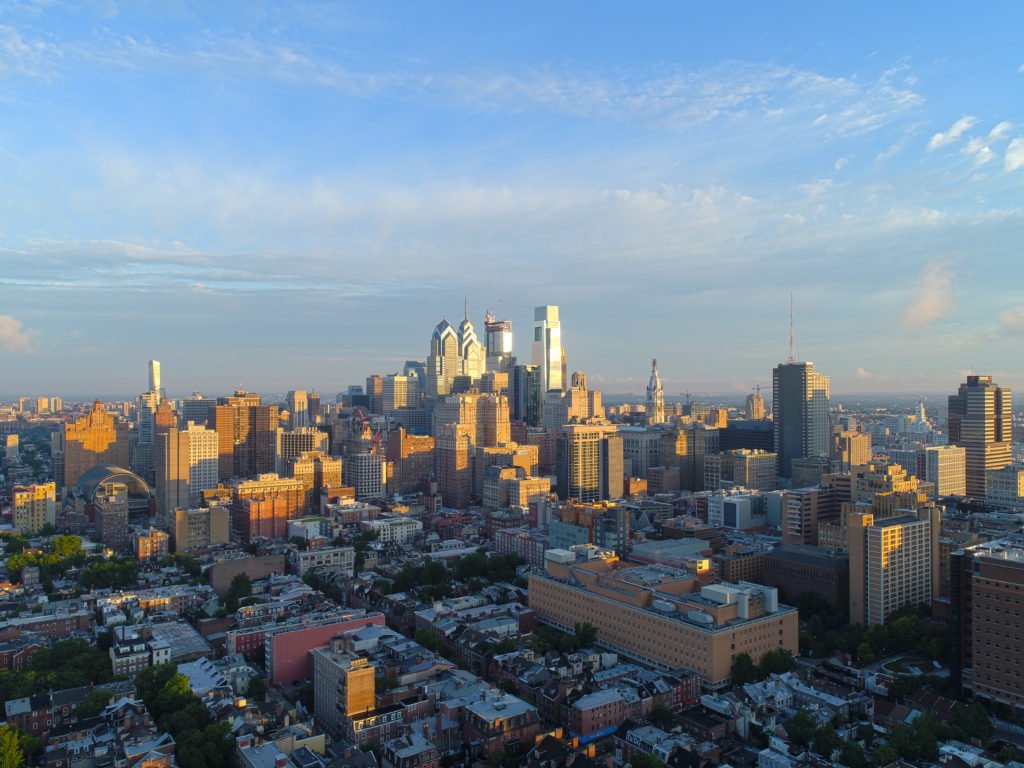 I would highly recommend using Philly by Air. Matt is knowledgeable, was very responsive and a pleasure to work with. The beautiful footage we received was exactly what we were looking for. I am looking forward to working with Matt and his team in the future.​
We would highly recommend Philly By Air for all drone video and photography needs. They were great to work with. Matt's expertise and professionalism helped produce excellent results and a great finished product.
"We hired Philly by Air to shoot some aerial footage of Temple University's main campus. They were incredibly knowledgeable and eager to capture the grounds from a variety of angles. We certainly got our money's worth."
Get a free no obligation quote: