Aerial Photography Services
Premium Drone Photography and Video
Philly by Air helps clients capture cinematic-grade aerial photography and video footage.  We use a fleet of professional-grade drone quadcopters and have experience working across a wide range of industries.

Contact us today to find out how Philly by Air can get the footage you're looking for.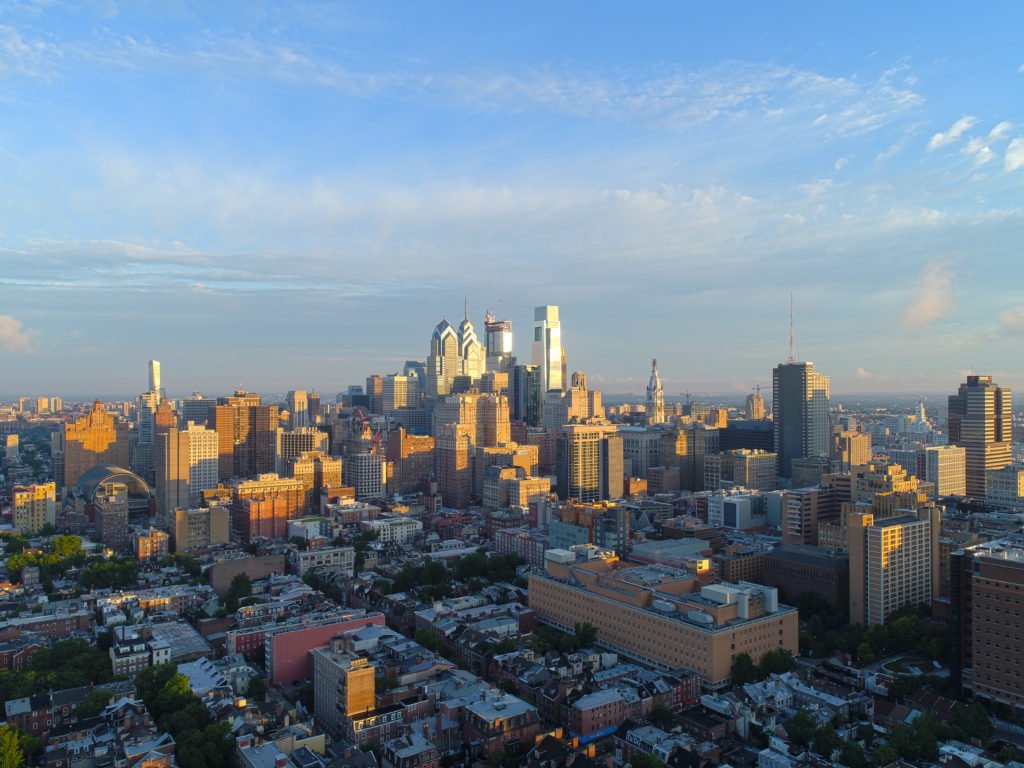 "We hired Philly by Air to shoot some aerial footage of Temple University's main campus. They were incredibly knowledgeable and eager to capture the grounds from a variety of angles. We certainly got our money's worth."
Get a free no obligation quote: