Philly by Air is giving away a free aerial photography shoot to one lucky nonprofit!
Read all the contest details below and enter to win!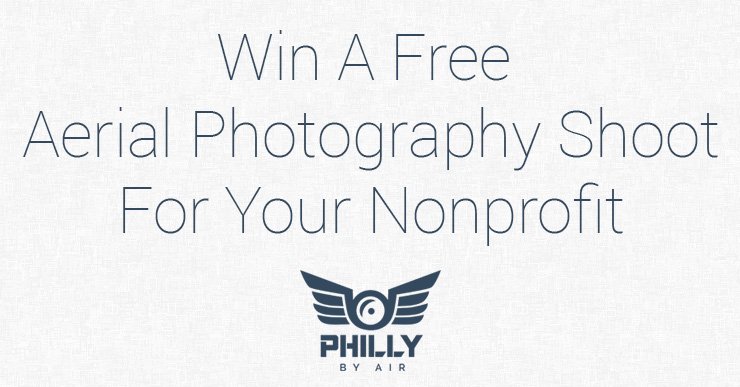 Background
Philadelphia has a thriving nonprofit community more than 15k strong that touch nearly all of our lives within the region.  Though these organizations do tremendous good, they are frequently understaffed and under-resourced, with limited marketing budgets to promote themselves.
We believe in the power of nonprofits and wanted to give back the best way we know how.
How it Works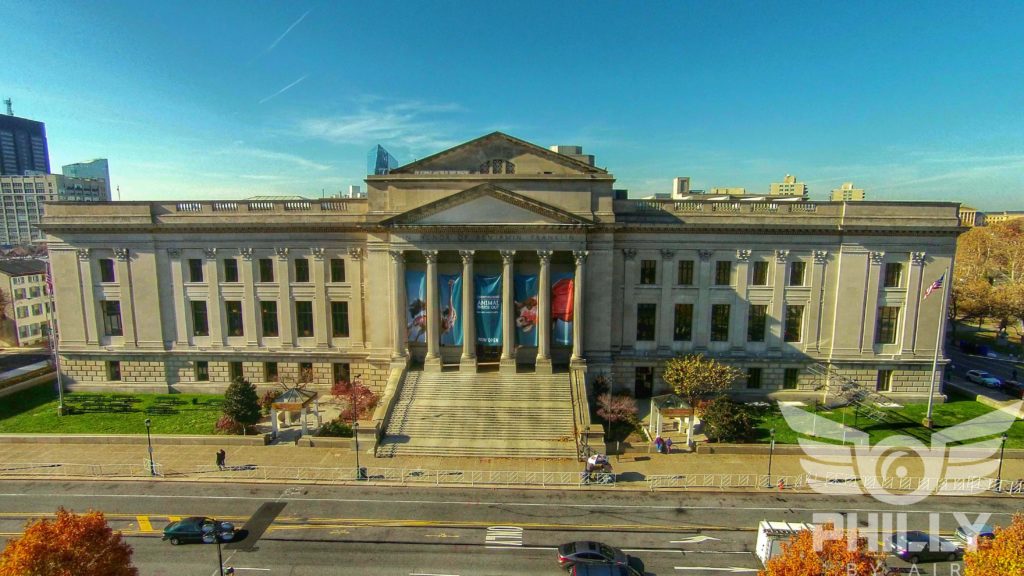 We're going to be awarding one aerial photography shoot ($1,000 value) to a nonprofit organization in the greater Philadelphia area.
The shoot will include up to 15 high resolution still images, shot with state-of-the-art drone quadcopters.  The pictures can showcase your mission in action, a big event, a new building, or anything else you'd like to feature.
The winner will receive full licensing rights to use the images with promotional materials, their website, or social channels.
How to Enter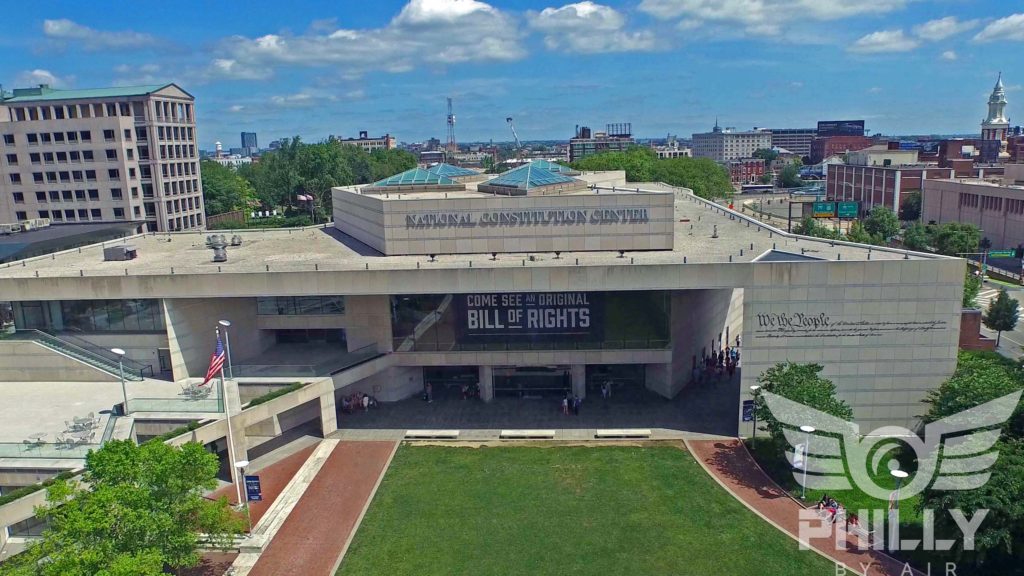 It's easy to enter, here's what to do:
Send out a Tweet and/or Facebook post from your nonprofit's profile(s), mentioning Philly by Air, e.g. "Help us win a free aerial photography shoot from @PhillybyAir by retweeting this."
Email matt@phillybyair, with a subject line of "Official Entry", describing your organization and how you would use the photos to help extend your mission. Please keep responses to no more than one page and include contact info for you and the organization.
The deadline to enter is November 15th.
A winner will be selected by November 25th based on their email submission and the social engagement (retweets, likes, shares) of their posts.
Organizations must be within 30 miles of Philadelphia and registered as a 501C3 nonprofit with the IRS.  Exact location will need to be approved by Philly by Air to ensure safety and FAA compliance.  Shoot will be executed at a mutually agreed upon date and time within 12 months from the end of the contest.  Shoot is nontransferable.  Any questions, email matt@phillybyair.com.