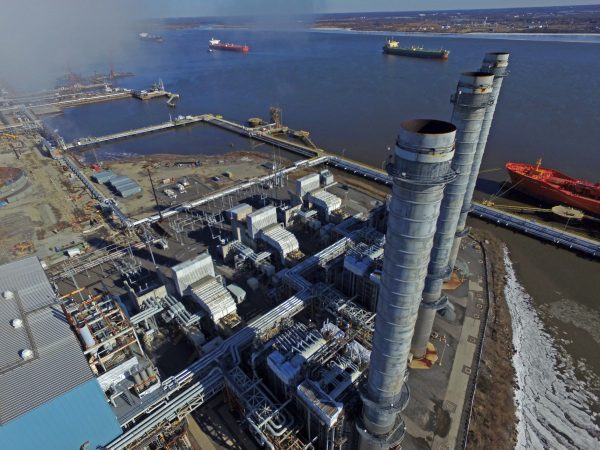 Nextera Energy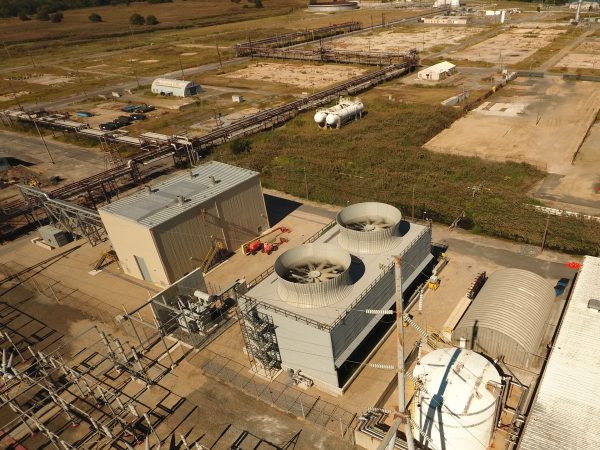 Eagle Power Plant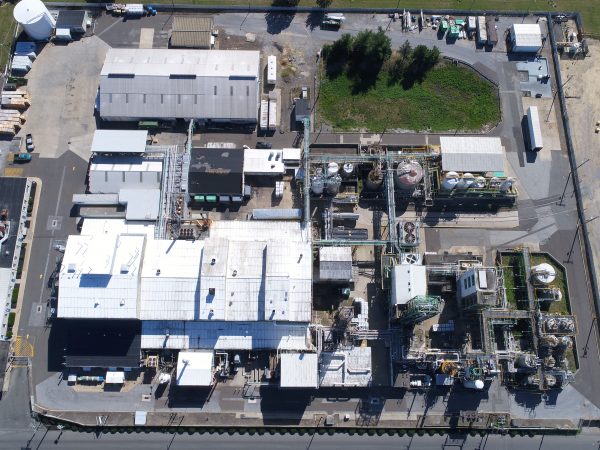 COIM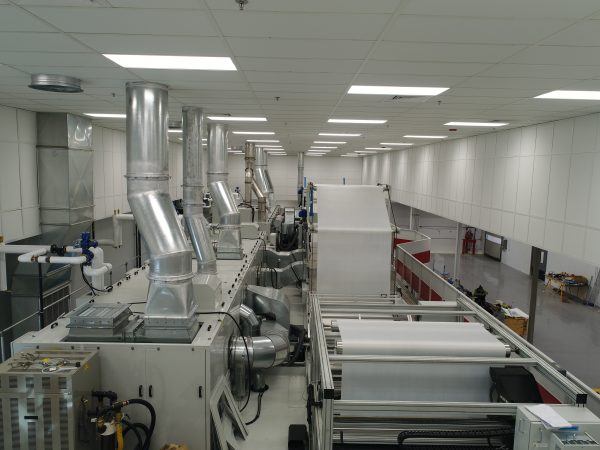 Infiana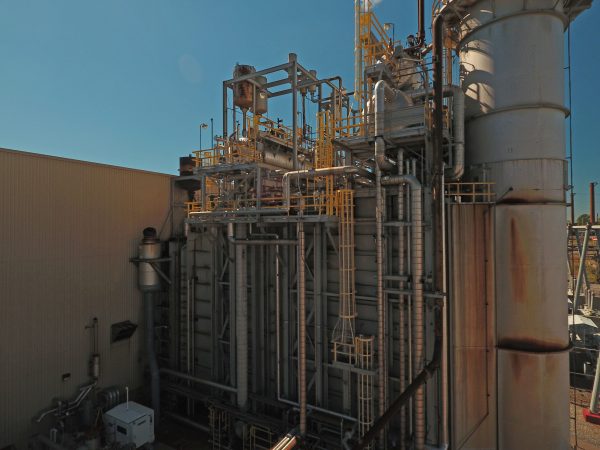 Nextera Energy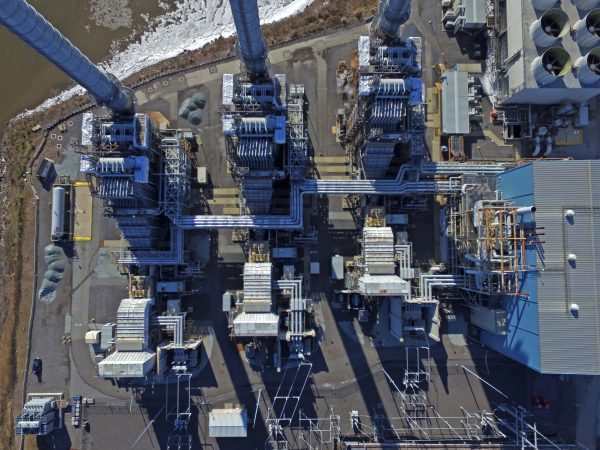 Eagle Power Plant
Drone Inspection Services
Philly by Air can provide an array of inspection services.  Our experienced pilots are FAA-approved and fully insured.  We've worked many manufacturers and have experience flying in high pressure environments.
Our aerial photography services can help unique angles and perspectives from your property, providing revealing insights into the health of your assets.  Aerial videography delivers 4k ultra HD resolution aerial inspections.
We also offer 3d mapping and visualizations capabilities, enabling a range of mapping outputs including orthomosaics, elevation maps, and interactive 3d models.
Get a Price Quote
Interested in a free quote?  Have questions about a potential project? Get in touch with us using the form below to find out how aerial photography can help showcase your facility.
[contact-form-7 404 "Not Found"]