Drone Photography for Cinematic Productions
Leverage professional-grade drone videography for your cinematic project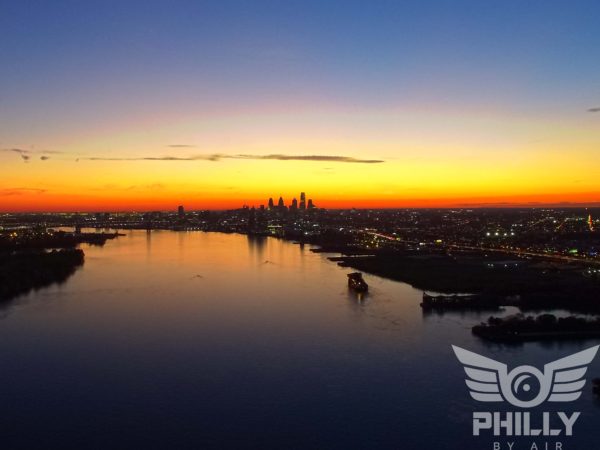 Philadelphia Sunset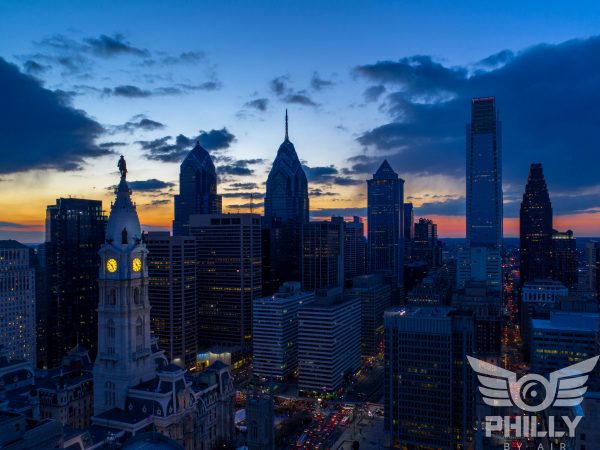 Philadelphia Skyline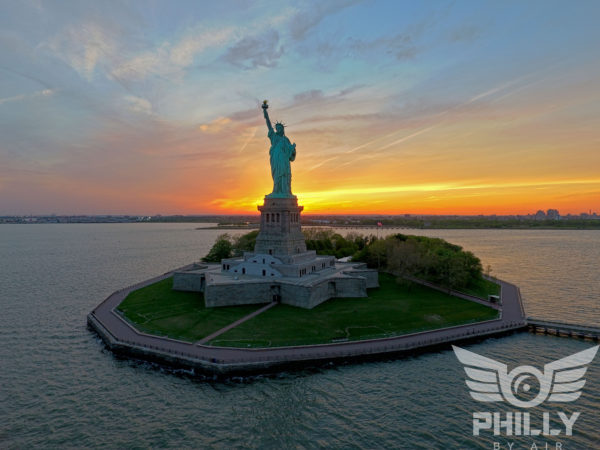 Statue of Liberty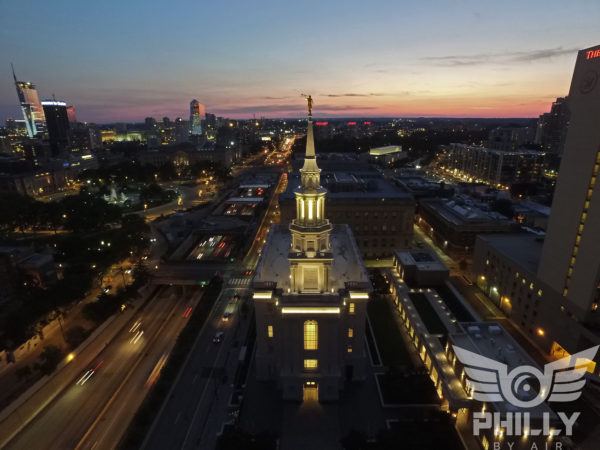 Mormon Temple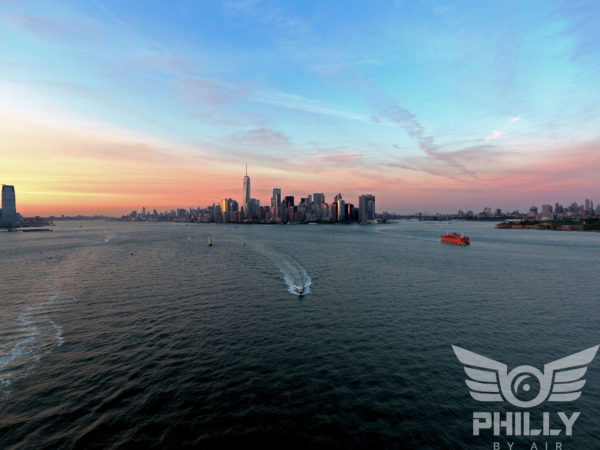 New York City Skyline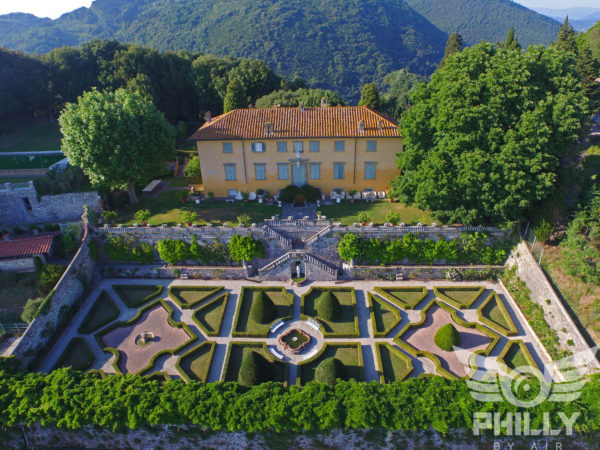 Lucca Italy
Professional-Grade Aerial Equipment
Our fleet of top-end drones allows for Hollywood-quality cinematography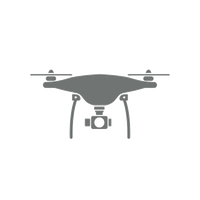 DJI Phantom 4 Professional
High performance drone with advanced camera capable of capturing 20MP still images and ultra HD 4k resolution video footage.  Versatile and capable of handling most projects.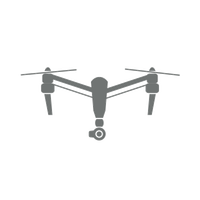 DJI Inspire 2 with Zenmuse X7 Lens
Top of the line professional-grade quadcopter with cinematic quality camera.  Designed for high-end filmmaking and delivering stunning resolution and image quality.  It's 24 MP camera sensor with high dynamic range can capture 6K CinemaDNG, 5.2K Apple ProRes, or 4k.
FAA approved and licensed
Fully insured with $1,000,000 liability coverage
Experienced pilots and drone operators
Hollywood-quality equipment with the Inspire 2 and Zenmuse X7 lens
Client satisfaction guarantee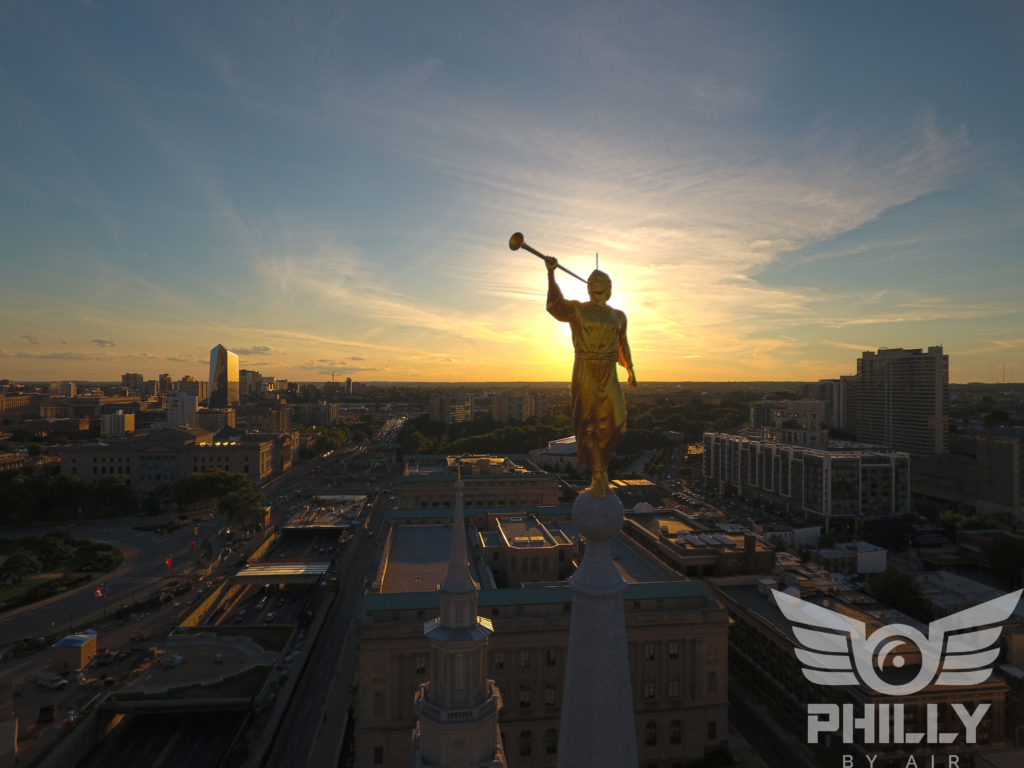 "We selected Philly by Air, led by Matt Satell, to produce a video for ONE Liberty Place. I can unequivocally give Philly by Air my highest recommendation. And, I know that we will use them again for any creative projects in the future."
Get a Price Quote
Interested in a free quote?  Have questions about a potential project? Get in touch with us using the form below to find out how Philly by Air can help with your production.
[contact-form-7 404 "Not Found"]