Drone Photography for Commercial Real Estate
Showcase your commercial property with a stunning high resolution aerial photography and video.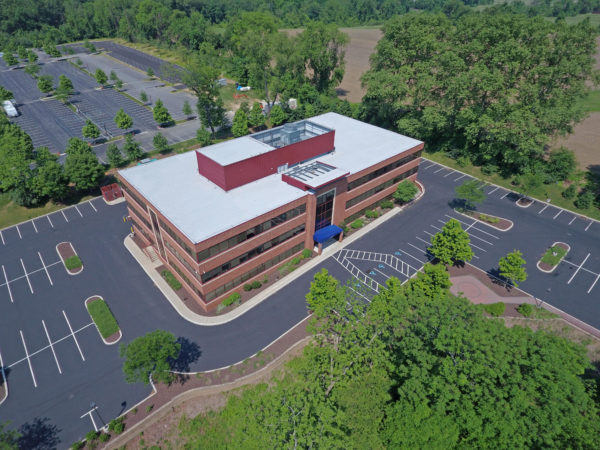 Commercial Building 5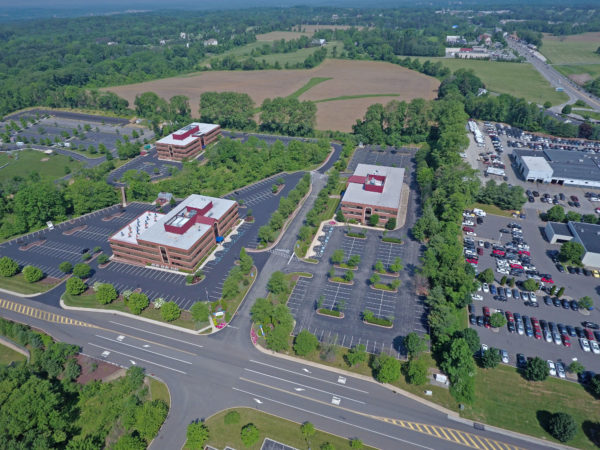 Commercial Building 4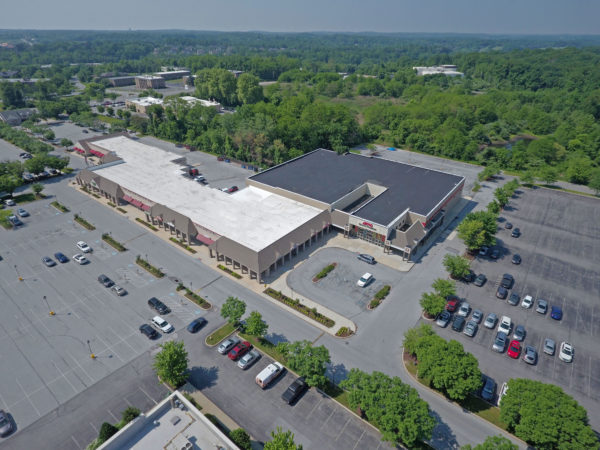 Commercial Building 3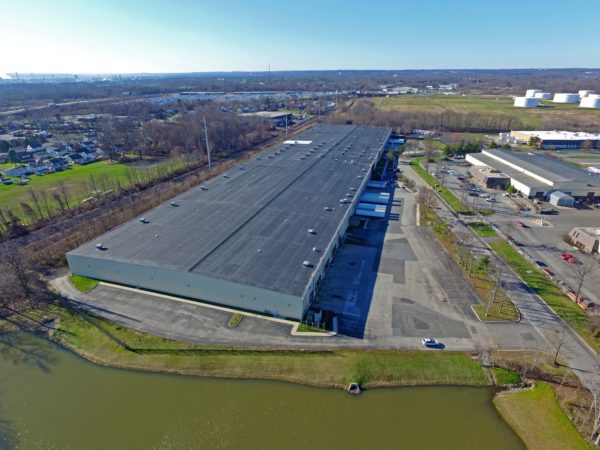 Commercial Building 2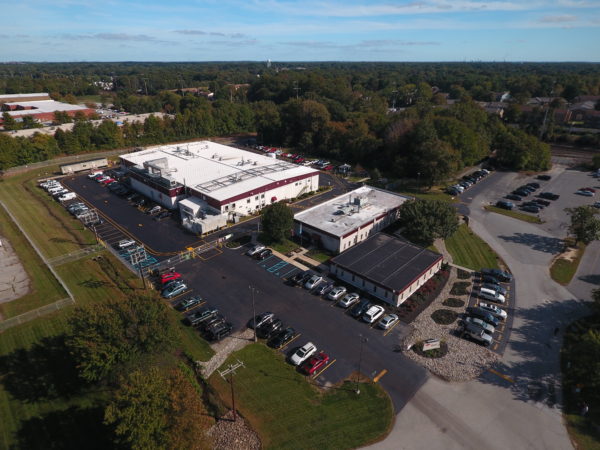 Dupont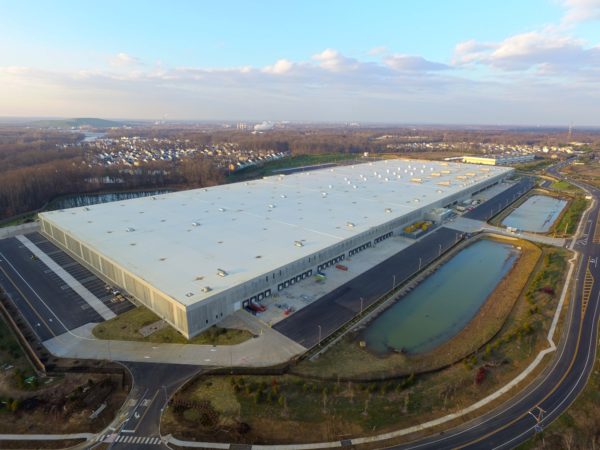 Commercial Building
Sell Your Commercial Property More Quickly
Leverage drone photography to show off your property.
Benefits of Drones for Commercial Real Estate
Sell your property more quickly
Highlight the surrounding area
Showcase your building from unique angles
Provide an interactive experience for prospective buyers
Stand out from the competition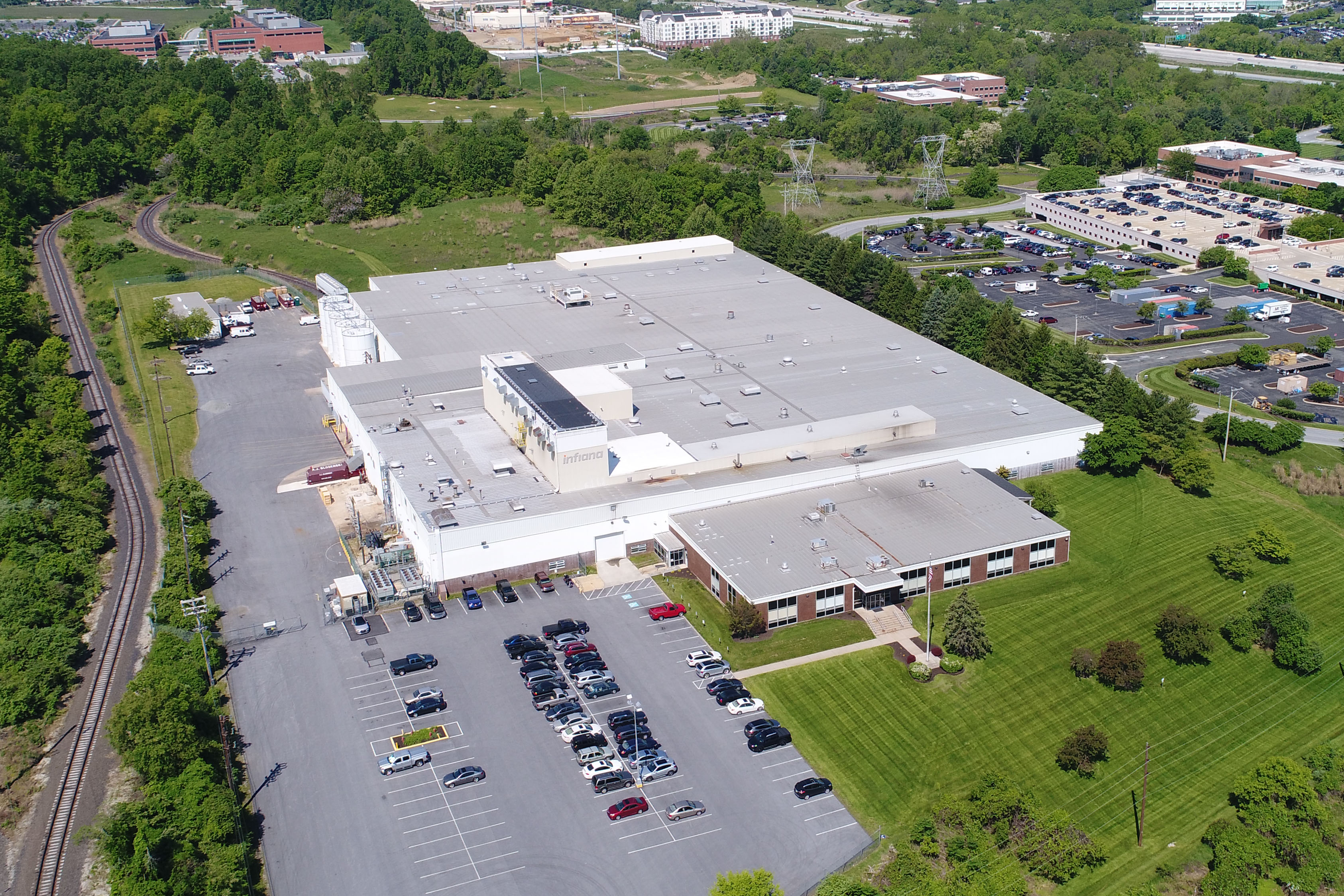 Aerial Videos
Watch the videos below to see examples of our work.
[us_logos columns="4″ style="2″ items="%5B%7B%22image%22%3A%226966%22%7D%2C%7B%22image%22%3A%226955%22%7D%2C%7B%22image%22%3A%227002%22%7D%2C%7B%22image%22%3A%226956%22%7D%5D" breakpoint_1_autoplay="0″ breakpoint_2_autoplay="0″ breakpoint_3_autoplay="0″]
Get a Price Quote
Interested in a free quote?  Get in touch with us using the form below to find out how aerial photography can help showcase your commercial real estate property.
[contact-form-7 404 "Not Found"]