Drone Photography for Events
Cover your big event from a new perspective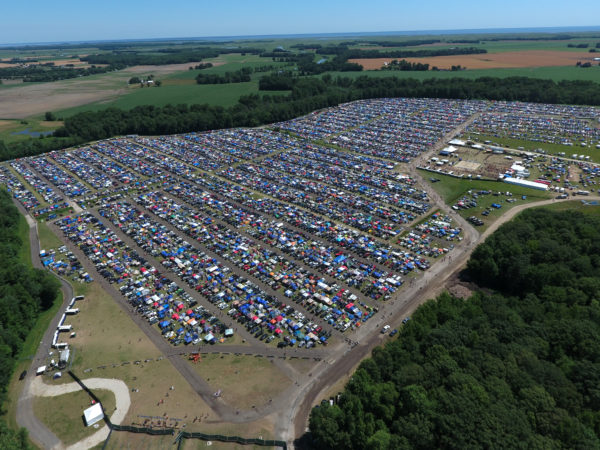 Firefly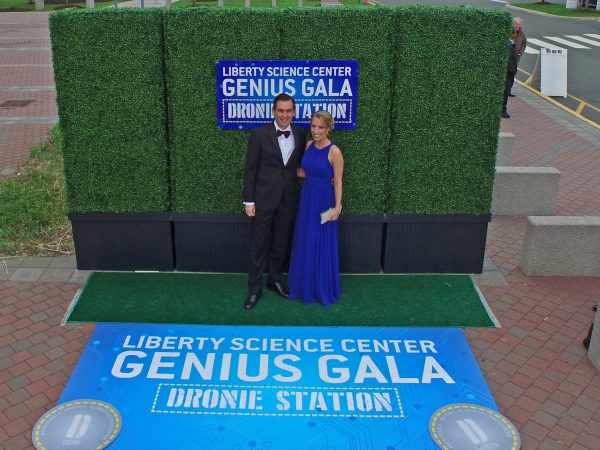 Liberty Science Center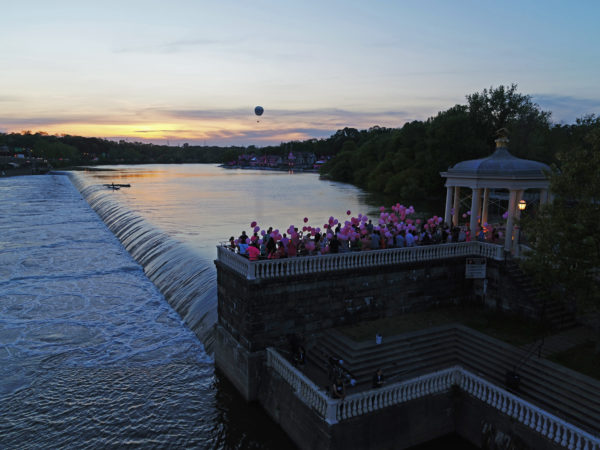 Sydney Harper Foundation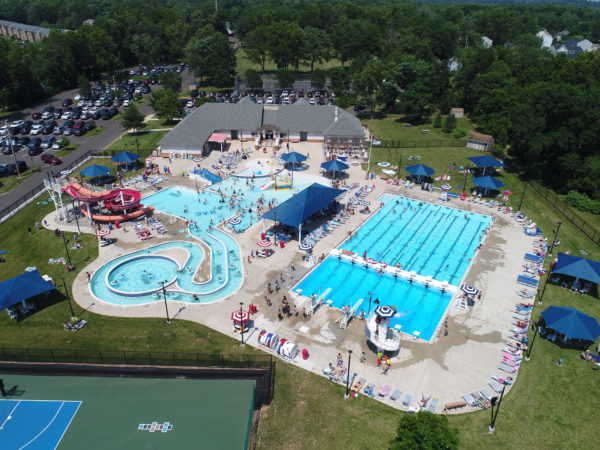 Waterpark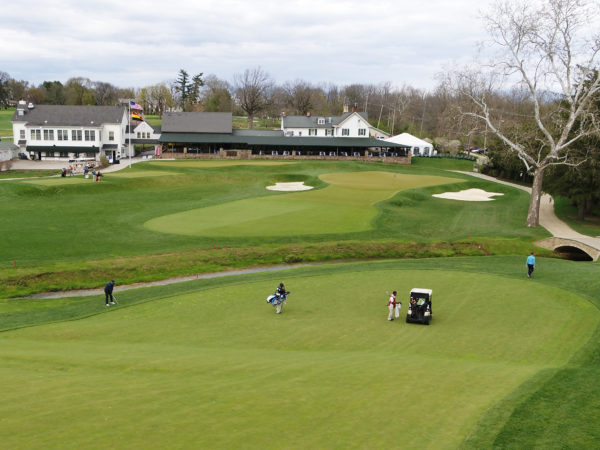 Philadelphia Cricket Club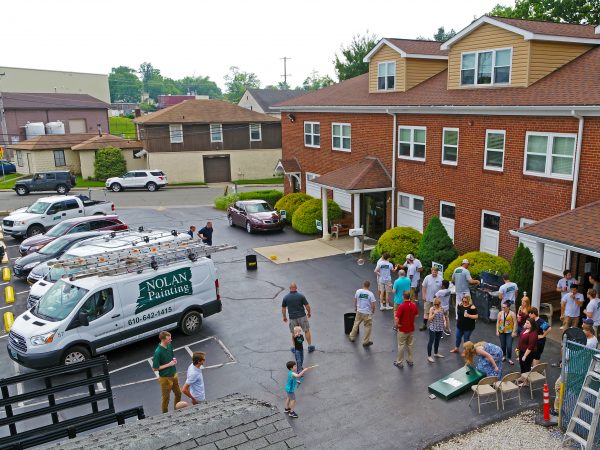 Nolan Painting
Aerial Services
Leverage drones to take your event to the next level
Aerial Services for Events
Let us help showcase your event
Capture a lasting memory of your event
Highlight an aerial view of your big day
Showcase your event from a new perspective
Help your event stand out on social media and in the community
Create fun and unique marketing material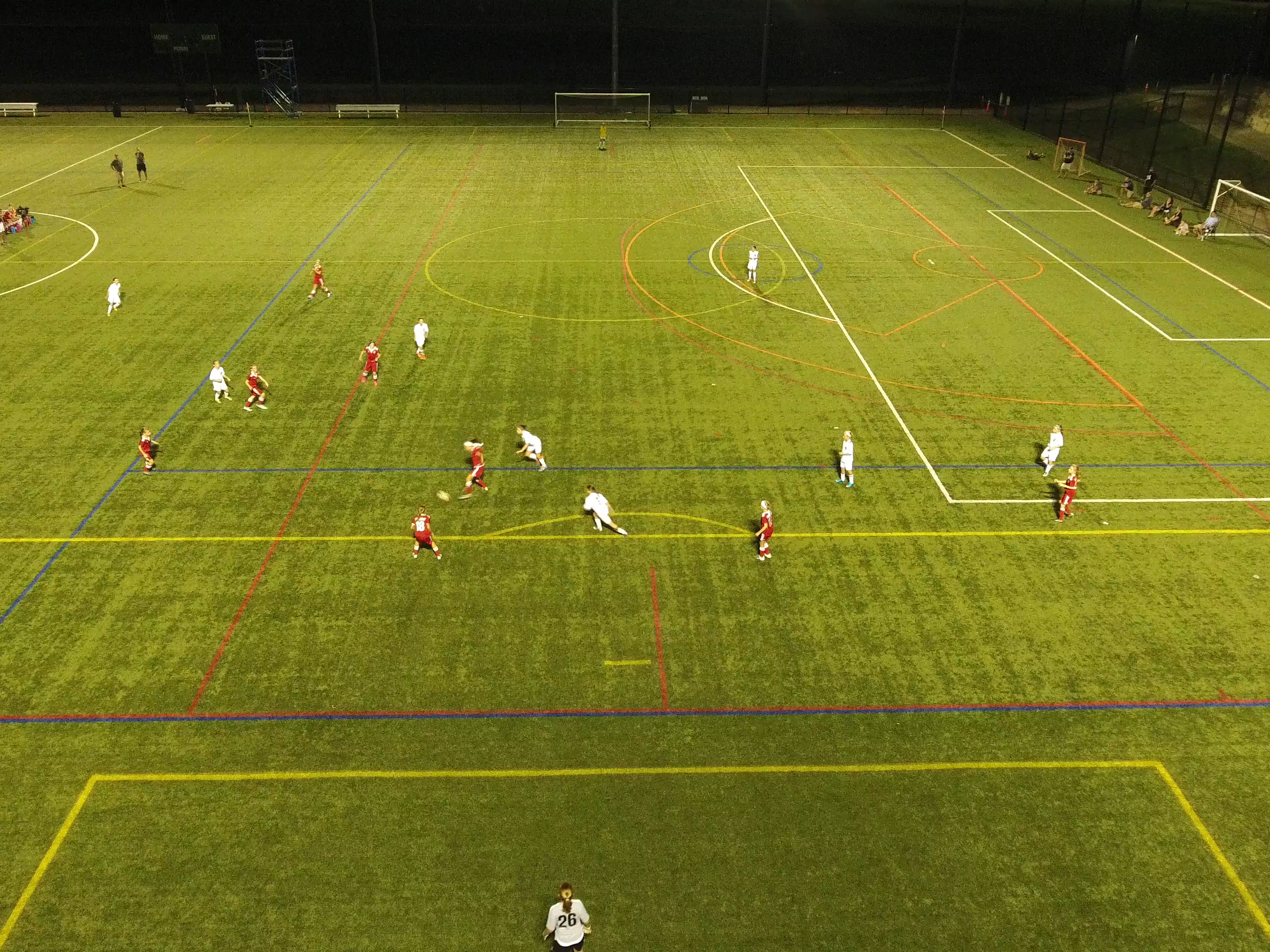 Aerial Video Coverage
The videos below were shot for Eastern University and the Sydney Harper Foundation.
"Sydney Harper Foundation is so grateful to Matt Satell and the team at Philly by Air for so artistically and thoughtfully capturing our foundation's launch. They created a stunning video that is a beautiful tribute to a cherished child and reminder of a wonderful evening. Matt was easy to work with and did exactly what he said he would do, when he said he would do it and for the amount he committed to."
"My experience with Philly By Air was a complete pleasure. They were professional, reasonably priced and provided a high quality end product. I would recommend them to anybody!"
Get a Price Quote
Interested in a free quote?  Have questions about a potential project? Get in touch with us using the form below to find out how aerial photography can help showcase your big event.
[contact-form-7 404 "Not Found"]