Drone Photography for Golf Courses
Drones are a powerful tool for showcasing the beauty of a golf course.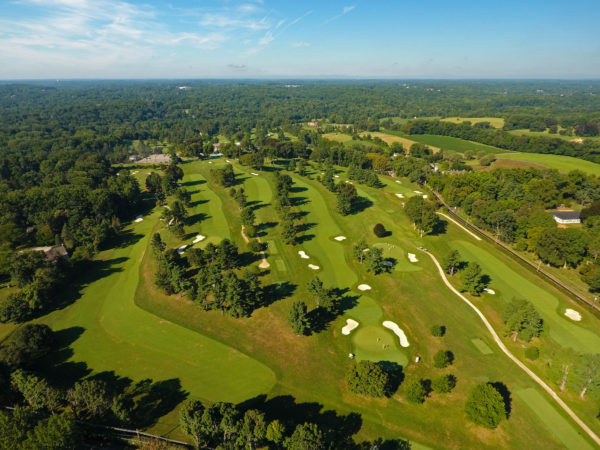 Overbrook Country Club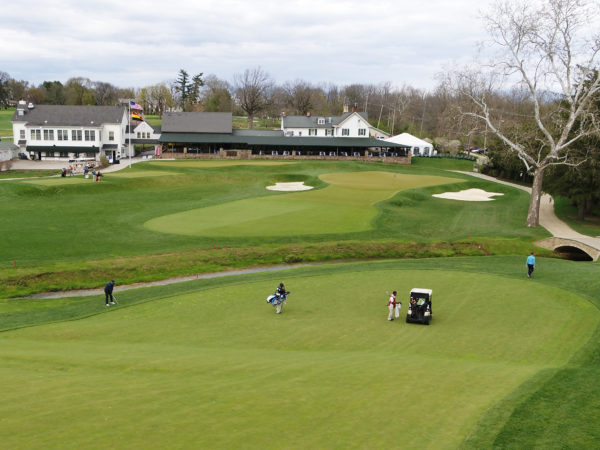 Philadelphia Cricket Club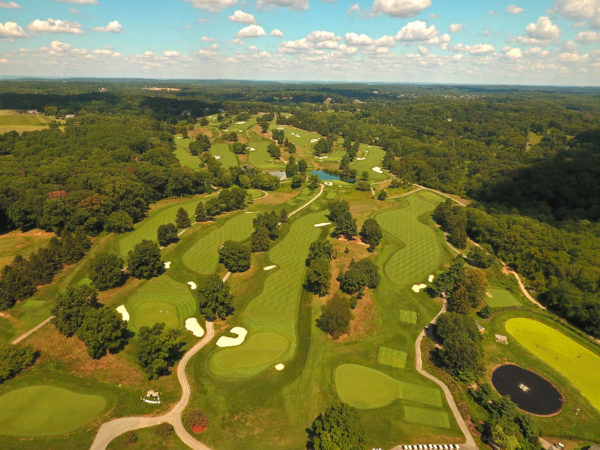 White Manor Country Club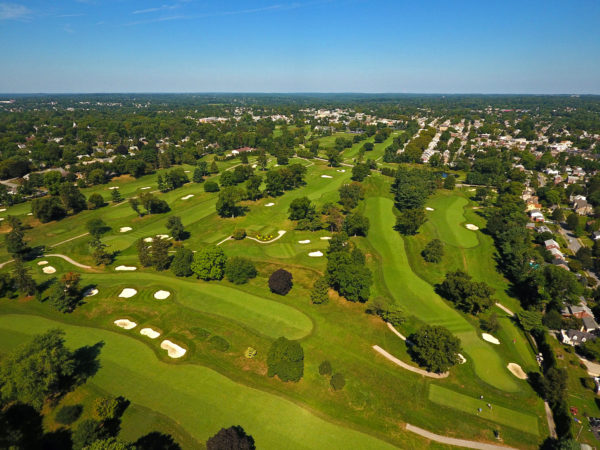 Llanerch Country Club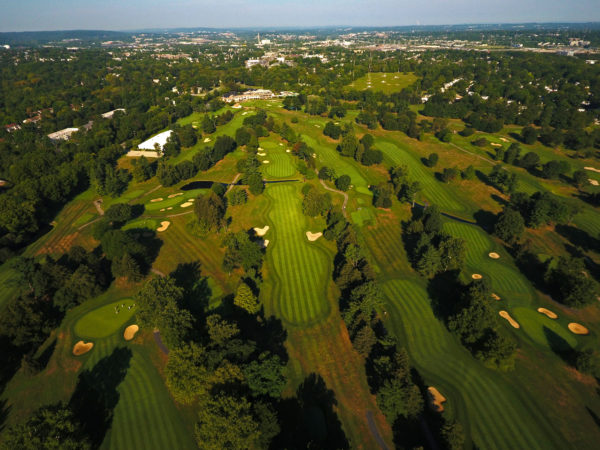 Green Valley Country Club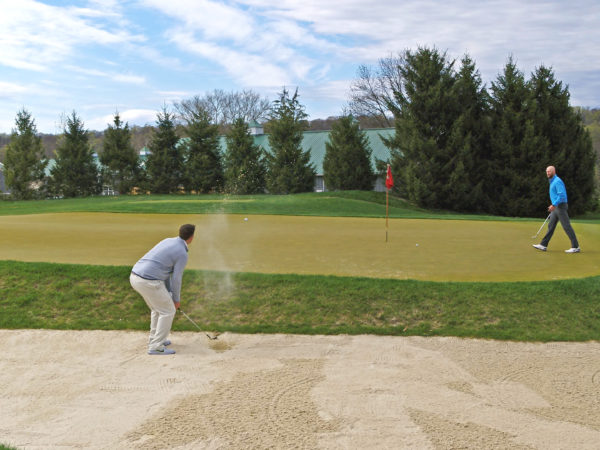 Philadelphia Cricket Club
Golf Course Aerial Services
See your course from a new perspective
Benefits of Aerial Photography for Your Course
Showcase your course to prospective golfers and members
Provide an interactive experience to golfers with aerial flyovers
Capture stunning aerial images to feature on your website and marketing materials
Promote your course to the local community
Stand out from other courses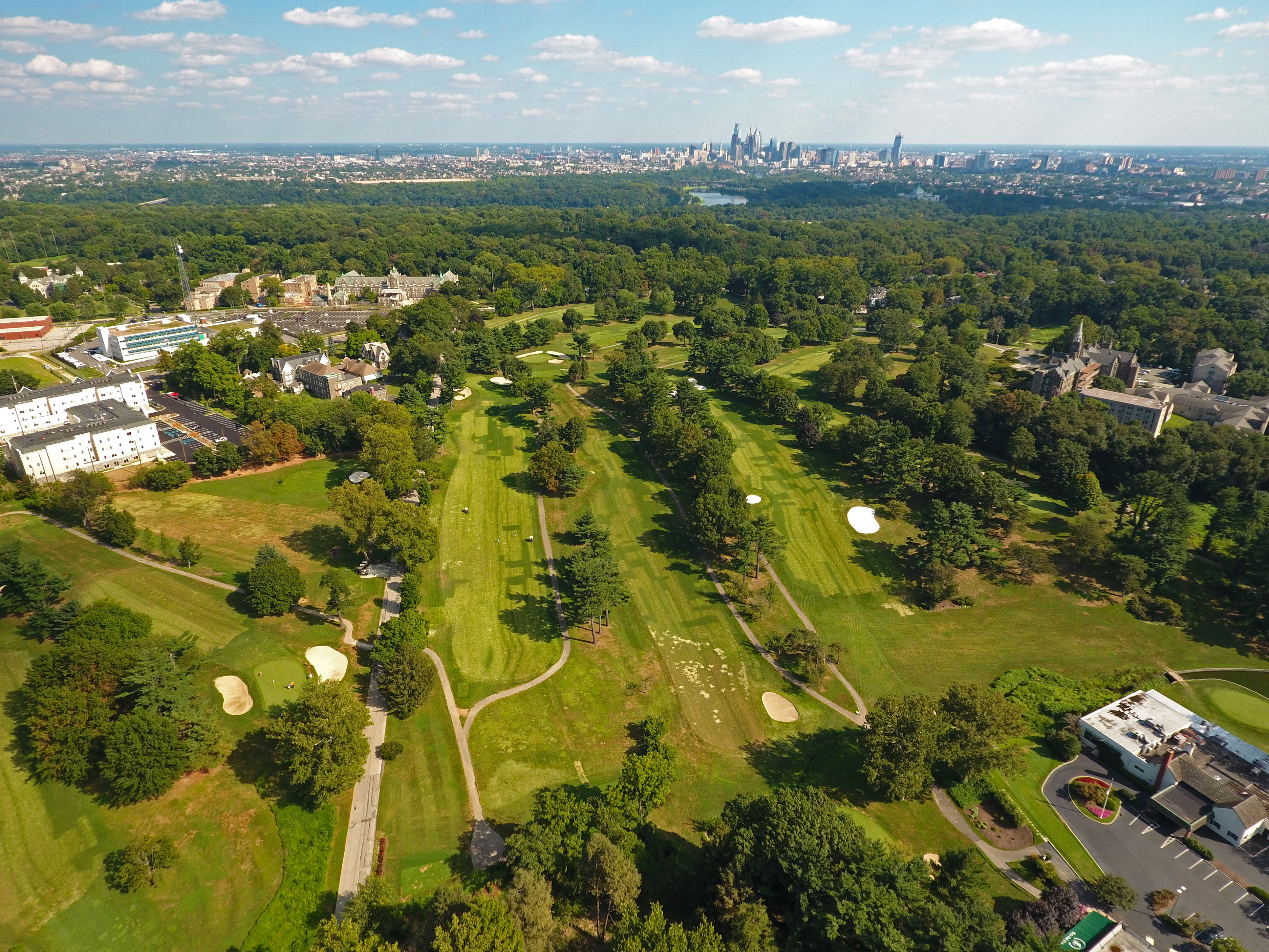 Golf Course Aerial Tours
The video below was for an event at Philadelphia Cricket Club
Get In Touch
Interested in a free quote?  Have questions about a potential project? Get in touch to find out how drones can showcase your course.
[contact-form-7 404 "Not Found"]