Drone Photography for Schools and Universities
Highlight your campus from a new perspective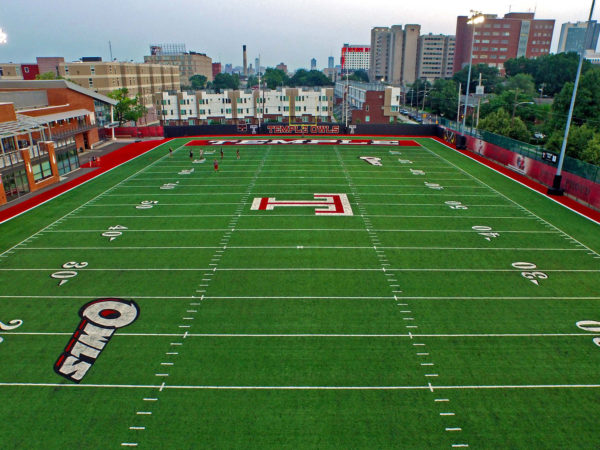 Temple University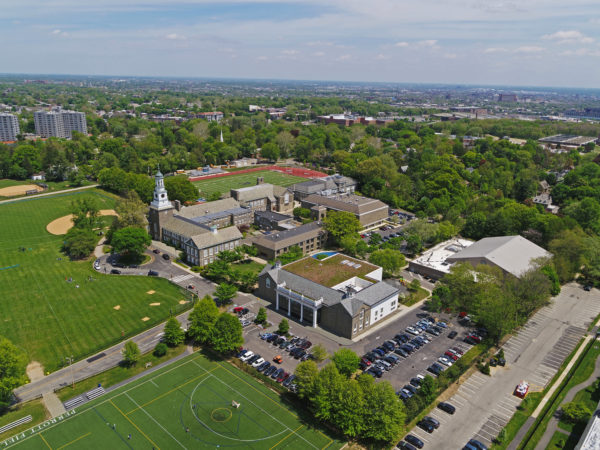 William Penn Charter School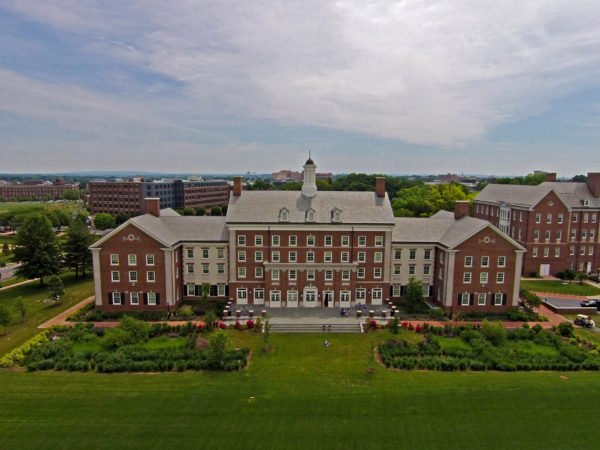 Franklin & Marshall College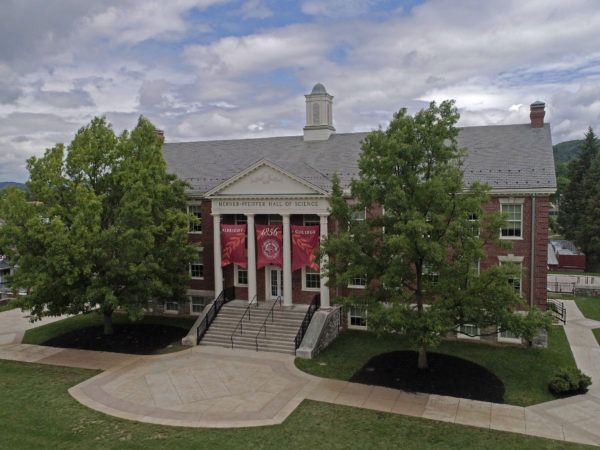 Albright College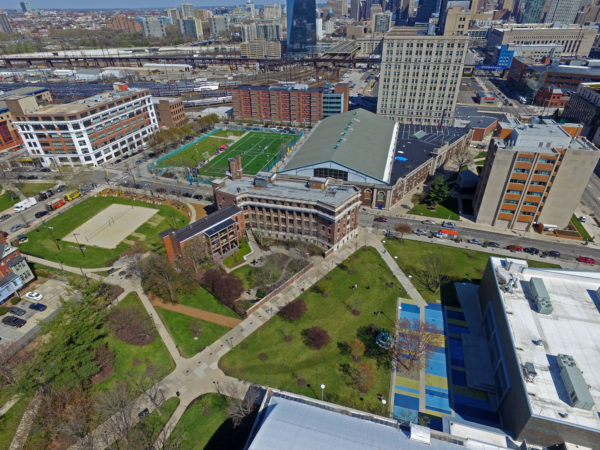 Drexel University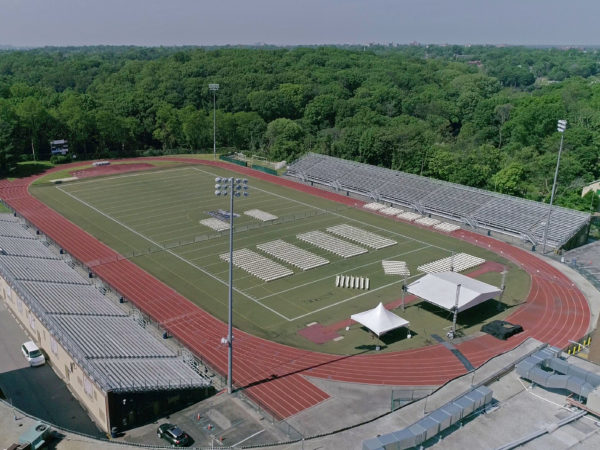 La Salle University
Aerial Services
Leverage drone photography to showcase your school, college, or university
Benefits of Drones for Schools
Show off campus like never before
Highlight your school for prospective students
Showcase the beauty of your campus to parents and alumni
Provide a unique aerial view of your fields and buildings
Promote your school to the local community
Stand out from other schools in the area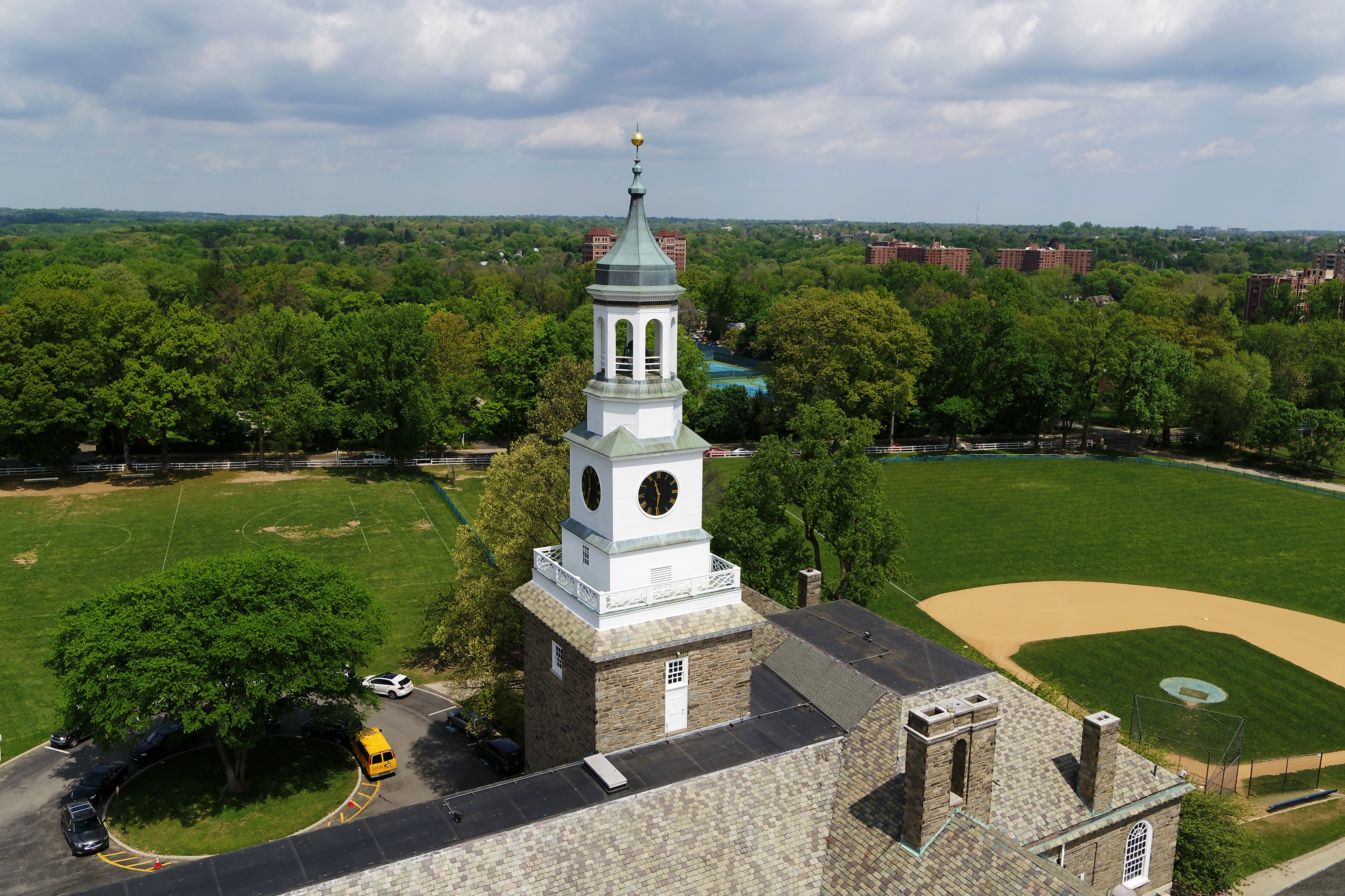 [us_logos columns="5″ style="2″ items="%5B%7B%22image%22%3A%227077%22%7D%2C%7B%22image%22%3A%227074%22%7D%2C%7B%22image%22%3A%227073%22%7D%2C%7B%22image%22%3A%227076%22%7D%2C%7B%22image%22%3A%227075%22%7D%5D" breakpoint_1_autoplay="0″ breakpoint_2_autoplay="0″ breakpoint_3_autoplay="0″]
Aerial Videos
The below videos were shot and produced for Albright College and La Salle University.
"We hired Philly by Air to develop a drone video of La Salle University's campus, and the final product is impactful and engaging. Matt provided a lot of value-added thinking to our project, and was a delight to work with. We would recommend him and Philly by Air enthusiastically and without reservation."
Get a Price Quote
Interested in a free quote?  Have questions about a potential project? Get in touch with us using the form below to find out how aerial photography can help showcase your school.
[contact-form-7 404 "Not Found"]