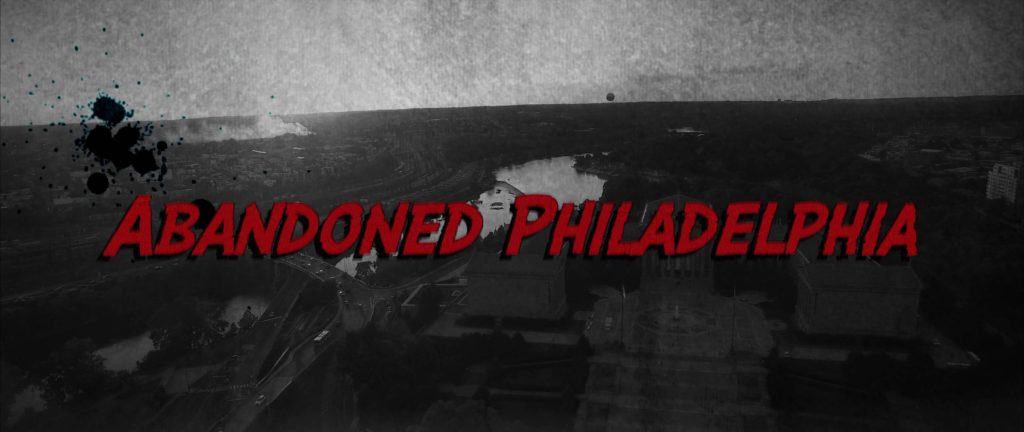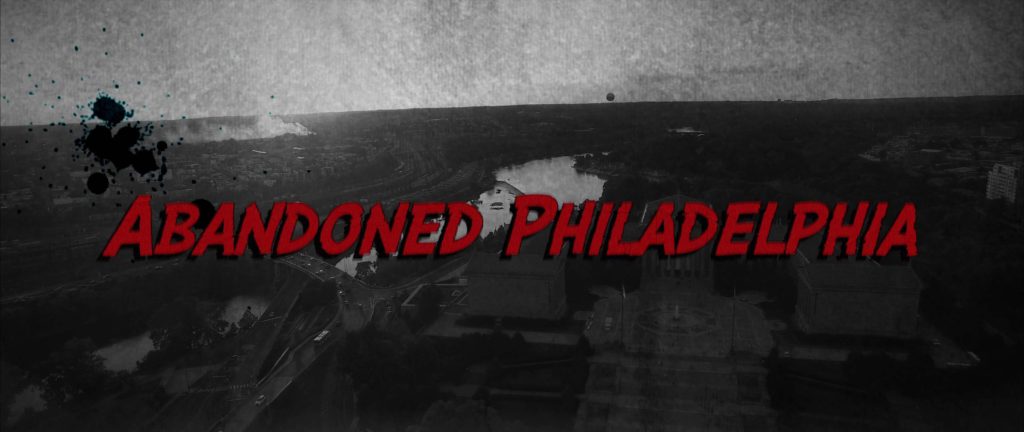 Philadelphia has become a hotbed for big development projects.
From the new Comcast Center to the FMC Tower, Philadelphia's evolving skyline has become a focal point for the city.
However less attention gets spent on the cities abandoned buildings.
We decided to shine a light on six of these boarded-up structures:
PECO Delaware Station
Willow Steam Plant
Spring Garden Public School
Quaker Storage Building
Dreuding Brothers Building
Richmond Power Station
Though abandoned and in decrepit states, these buildings all seem to have a surprising beauty as well as a rich history in making Philadelphia what it is today.
We have compiled some information on that history below.
Enjoy the video:
PECO Delaware Station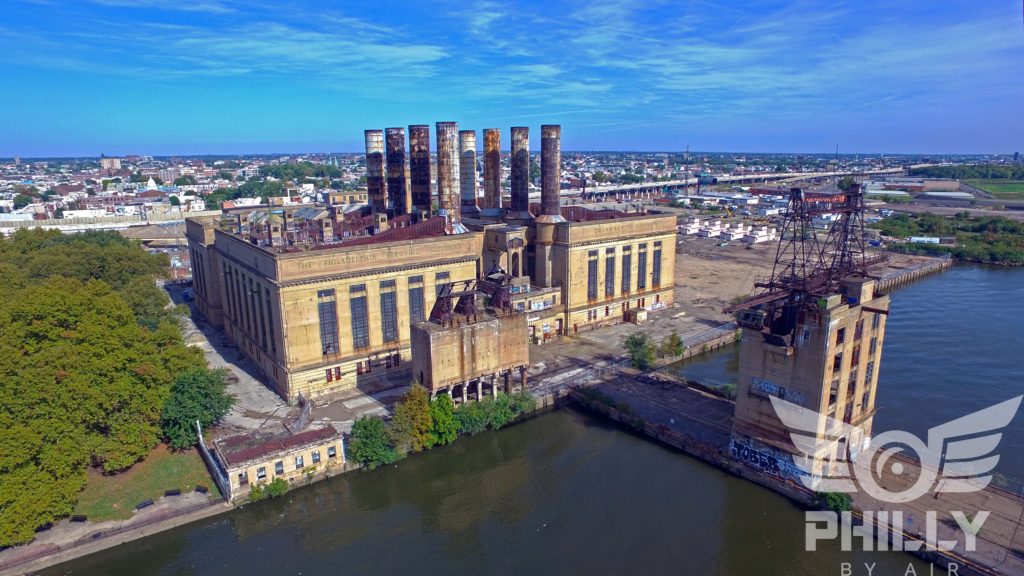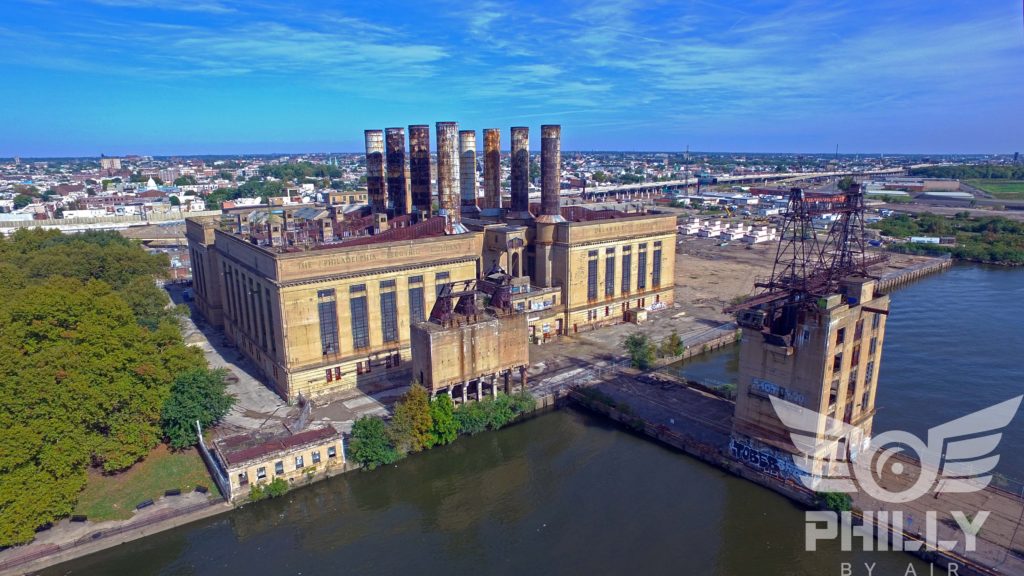 Built: 1920
Last Active: 2004
Location: Fishtown
Located on the Delaware River, adjacent to Penn Treaty Park in Fishtown, this coal-fired power plant first opened its doors in 1920. It was originally designed by John T. Windram, who also designed the Franklin Institute. The plant was owned by Exelon Generation until 2015 when it was sold to Bart Blatstein and Joseph Volpe who have plans to build boutique hotels.
Willow Steam Plant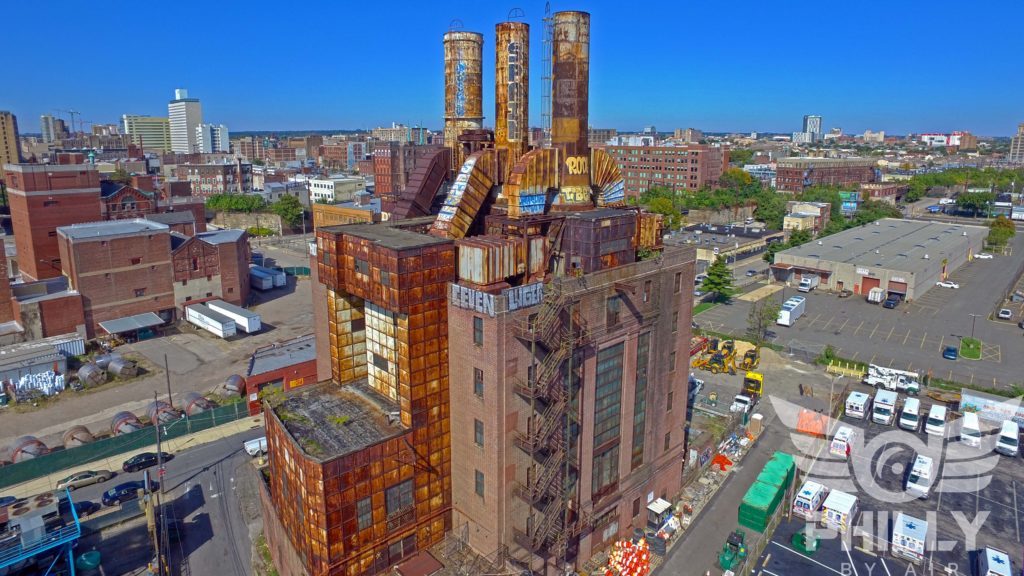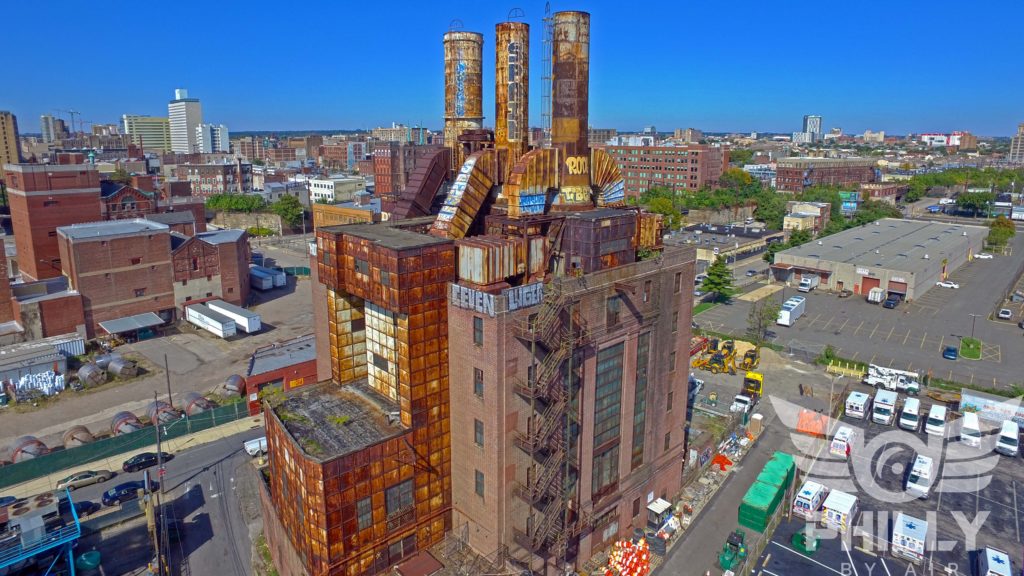 Built: 1927
Last Active: 1982
Location: Northern Liberties
Set a little north of 676 on N 9th St, the Willow Steam Plant was built in 1927 by the Philadelphia Electric Company. The facility provided heat and hot water through Center City's steam system. The plant is currently owned by Trigen Energy Corporation. Private developers have been scared away from redeveloping the building because of abestos-filled walls.
Spring Garden Public School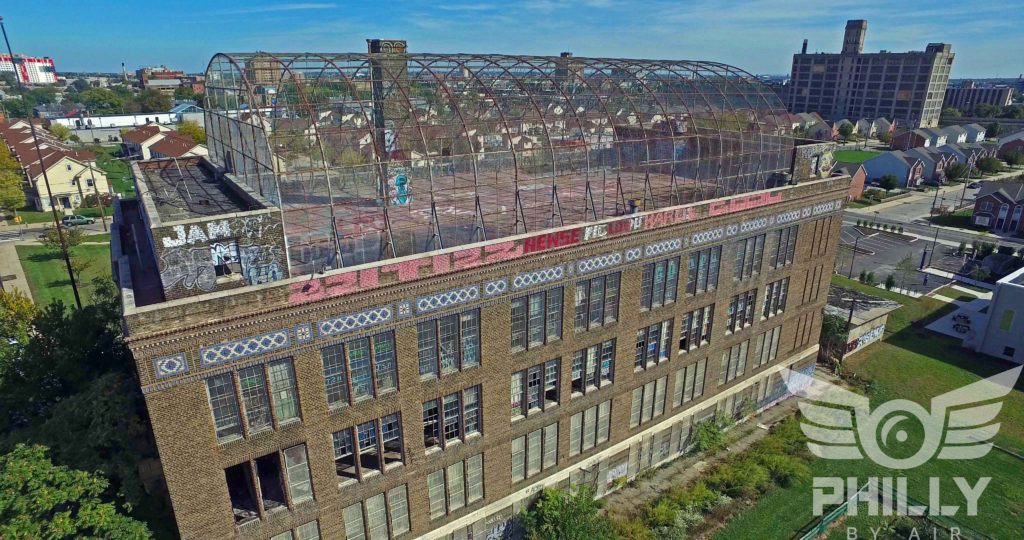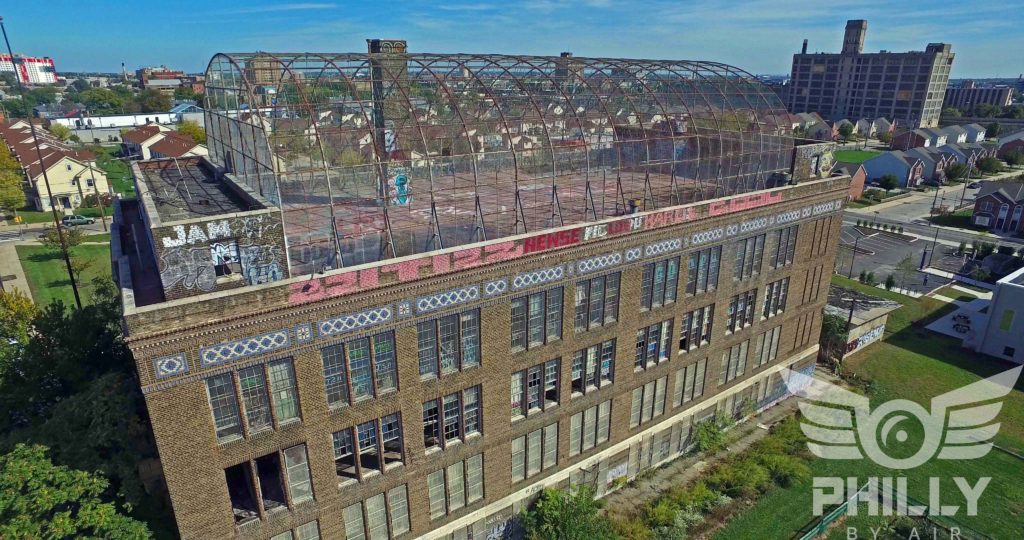 Built: 1931
Last Active: 1986
Location: Poplar
This abandoned public school was built in 1931 and designed by the Philadelphia School District. The property is known for its distinctive paved rooftop which was used as a gym. There have been proposals discussed to convert the structure into a residential building, but nothing has been finalized yet.
Quaker Storage Building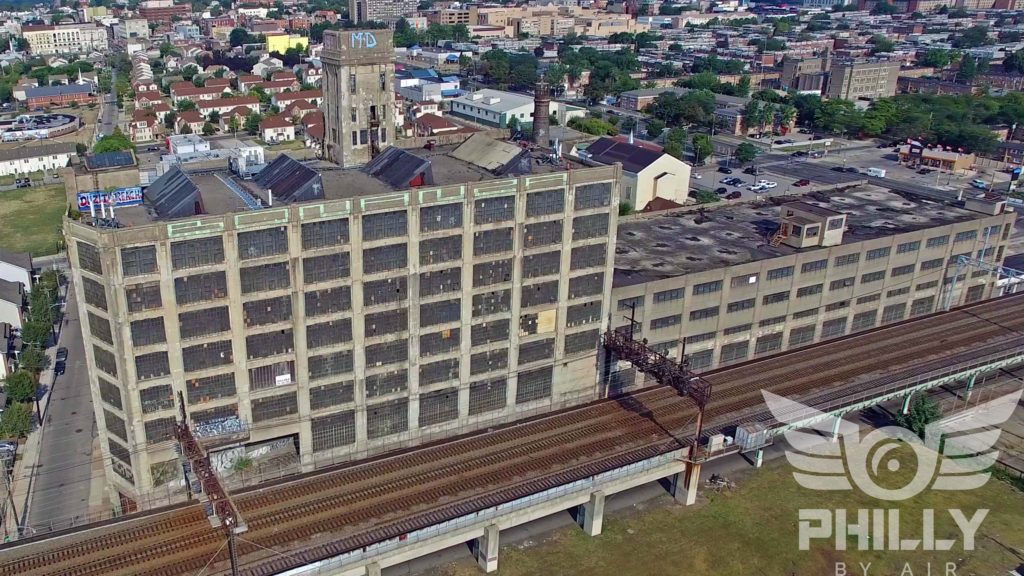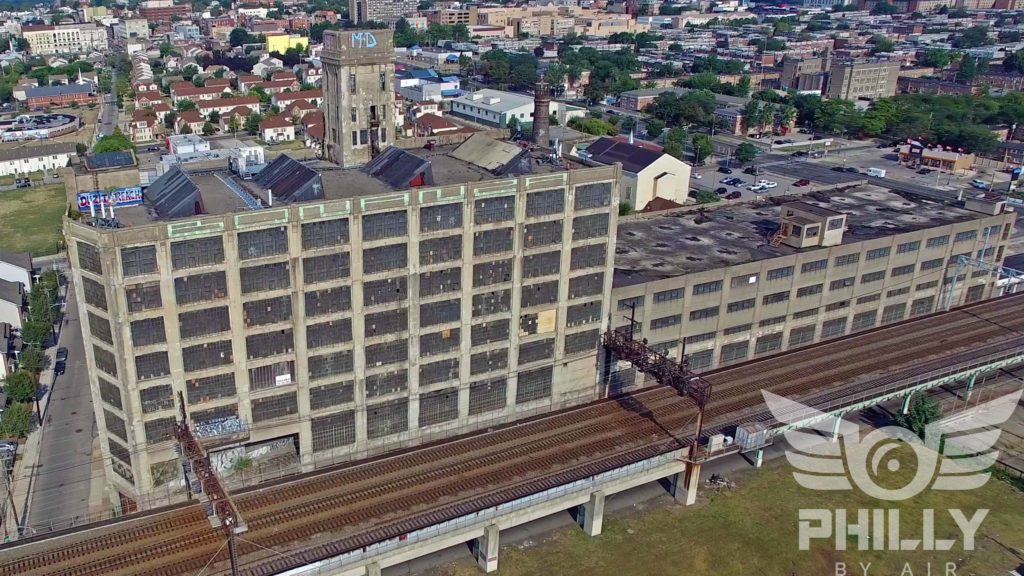 Built: 1969
Last Active: ?
Location: Poplar
This was the toughest building to find information about. We know that it was built in 1969, by the Quaker Storage Company. Formerly known as Bernstein's Moving and Storage, the company changed names after an anti-Semitic attack on owner David Bernstein's truck one night. Bernstein felt "Quaker" was safer to have on the outside of his truck.
Dreuding Brothers Building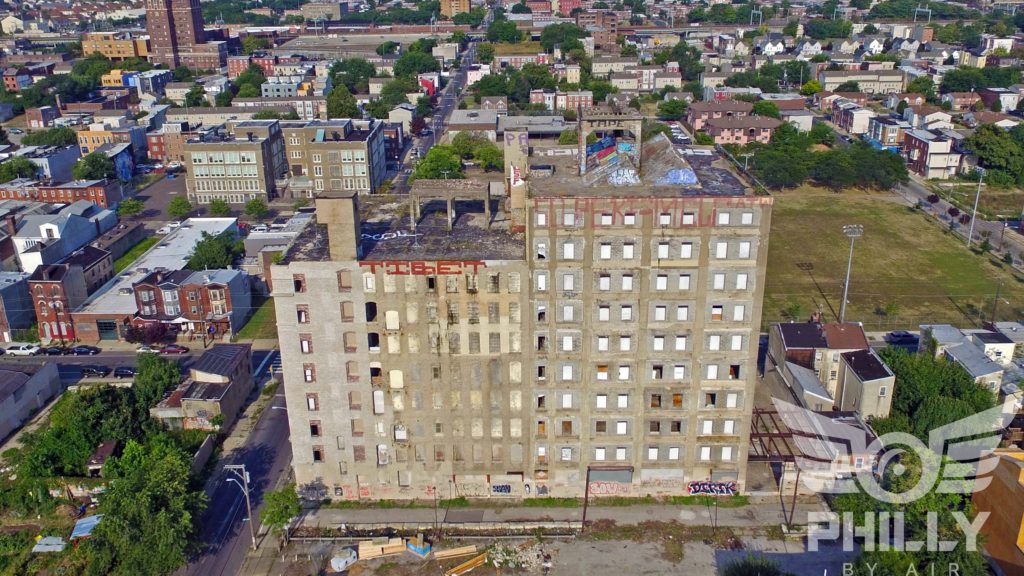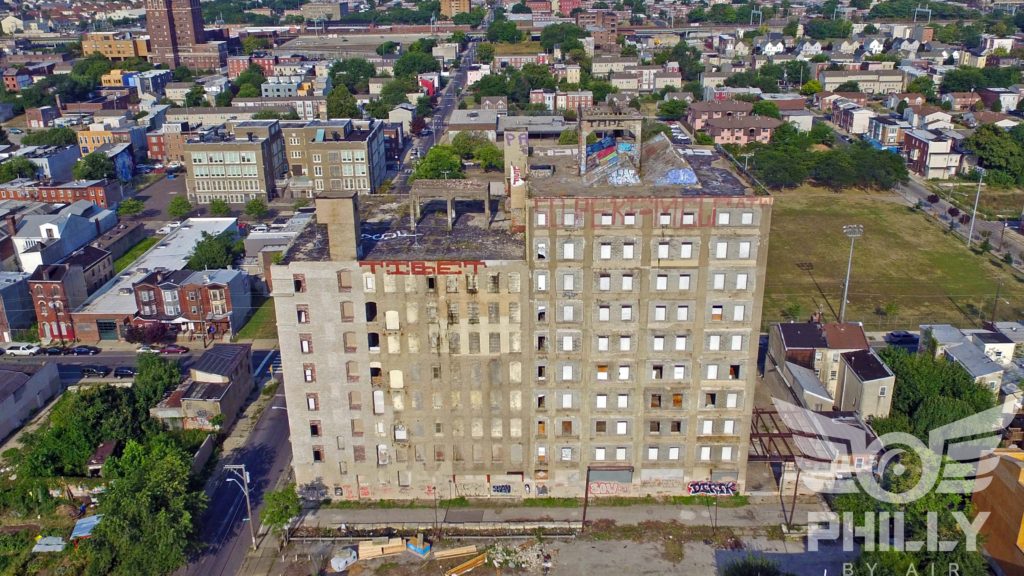 Built: 1907
Last Active: ?
Location: Kensington
This 10-story former leather factory housed the Dreuding Brothers Company. Founded by German immigrants Charles and Henry Dreuding, the company became the only manufacturer of chamois leather in the city. The now blighted structure was built in 1907 by William Steele and Sons. The building has been abandoned for decades and is now on the National Register of Historic Places.
Richmond Power Station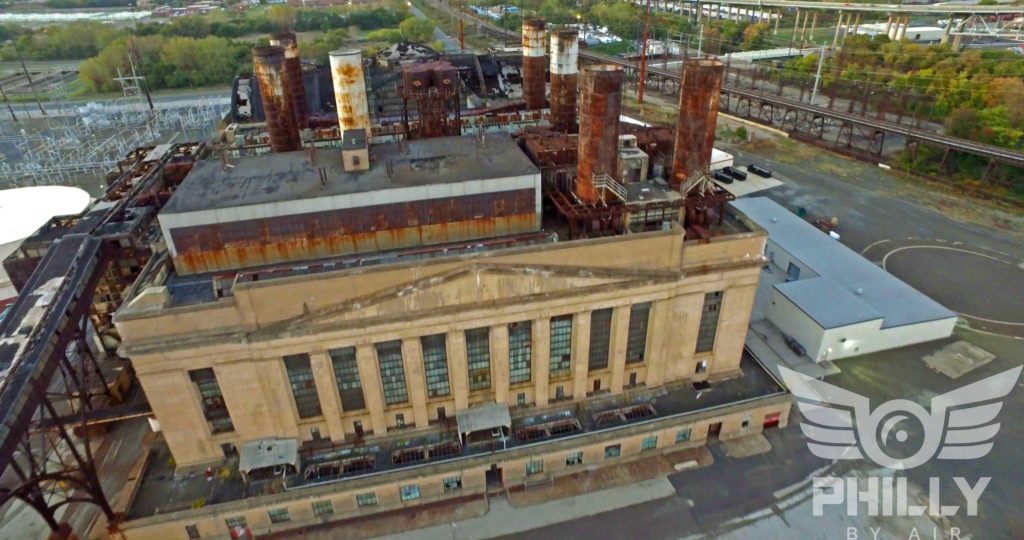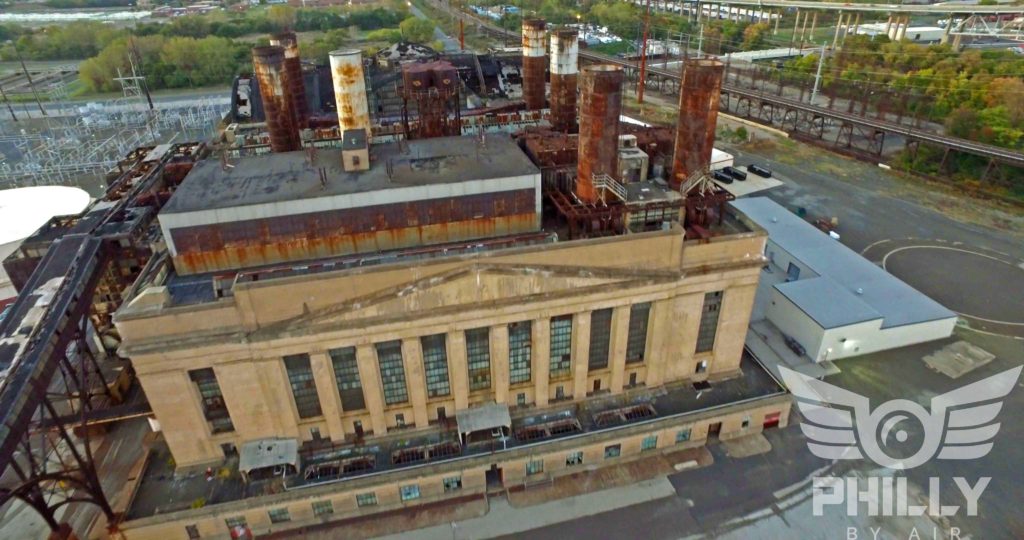 Built: 1925
Last Active: 1984
Location: Port Richmond
With Philadelphia's northeast population expanding in the early 1920s, the need arose for a new power plant. Designed by W.C.L. Eglin, the Port Richmond station was born in 1925. At its peak, this coal-fired plant's steam turbines had a max capacity of 600 megawatts. The facility closed its doors in 1984, but has since been used in a number of Hollywood films such as 12 Monkeys, Transformers 2, and most recently The Last Airbender.
Feel free to let us know in the comments what you think of these and if you have any more information about any of them!